Today's business owner spends as much time on company culture as on business procedures. This enhanced level of caring goes a long way to block employee turnover. A strong benefits package has become a key way to attract better employees, and this can be achieved through the vehicle of an indexed universal life insurance policy. We often get asked, "how does IUL work and how can I sell this to my clients?". We're here to explain how.
Insurance and Investments
Today, 36 percent of the workforce has less than $1,000 invested for retirement and six out of 10 employees have less than $25,000 in savings and retirement. You can help your employees avoid falling into those categories by offering versatile benefits that provide insurance coverage now and investment utility in the long run. A policy that does both like indexed universal life insurance (IUL) provides a permanent insurance policy that can earn like a stock portfolio.
What Does An IUL Policy Offer?
An IUL policy offers potential gains because it links to stock market returns. The downside of that is the possibility of investment losses, although many companies offering this policy type include a floor so negative returns do not decrease the amount you accrued from premium payments. An IUL policy provides permanent, meaning lifetime, life insurance once the individual has paid all the required premiums into the policy. Premiums, less the policy costs and expenses, go into a cash account tied to the policy. The insurance component means the policy holder's beneficiary gets a death benefit when they pass away.
How Indexed Universal Life Works
The IUL links to one or more stock market indices, typically the S&P 500. The insurance account may earn a percentage of the gains of the named index. The insurance company normally caps the returns possible, referred to as a cap rate. Essentially, when the market does well, you earn up to the cap rate. When the market does poorly, you simply gain nothing, but lose nothing. This protects your investment by ensuring that your account won't suffer if the market takes a plunge. Accessibility, unlike mutual funds or IRA's/Qualified plans, IULs can be accessed tax free at any time with no negative impact. The best part, cash values grow tax deferred and can be accessed tax free.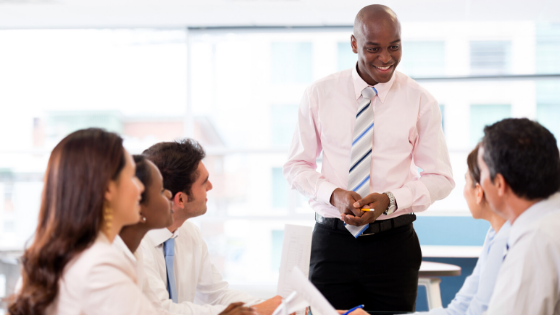 Indexed Universal Life Insurance Cap Rates
A typical policy cap rate ranges between eight to 16 percent. Higher cap rates do not mean a policy is better. Look at the fees charged and the other policy expenses. Also consider any guarantees offered by the policy.
Policies with a no-changes stipulation prove hard to find. During the life of one's policy both caps and expenses as well as participation rates can change. The fees on the policy can also alter.
Carefully consider the possible earnings. Your insurance agent will show you the best case scenario – usually a pretty unrealistic return on investment. They should show you multiple options. Realize that your account will likely return somewhere between the worst case and middle case scenario. A typical return is six percent while most insurance agents show you at least one scenario of a 10 percent return. If your account actually hits that, just enjoy the extra money and a nice cruise. It is not likely and you need to prepare for that.
Educate your employees. Not all IUL products offer the same rates, caps and expenses. Look for policies with low fees and loads, so the employees enjoy a better chance of building a cash value.
Get More Info On How IUL Works
If you're searching for more information on how indexed universal life insurance works and how you can sell this to your clients, contact the architects at Advisor's Resource Company.