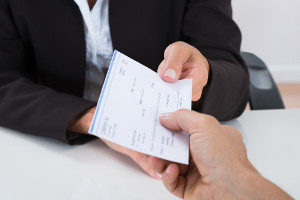 How The Death Benefit Works With Life Insurance
Estate planning is an essential part of your client's overall financial well-being. Making sure that loved ones are provided for after death is crucial and can offer valuable peace of mind. One of the most common elements of estate planning is life insurance, as your clients will need to incorporate any death benefits into the equation. Insured family legacy strategies can be complex to explain.
So, to help you help them more effectively, we want to break down the basics of how the death benefit works in life insurance.
Who Receives the Death Benefit?
When your client takes out a life insurance policy, he or she will have to name a beneficiary. Policyholders can name multiple beneficiaries, such as several adult children. In some states, however, the law requires spouses to be listed as primary beneficiaries unless they consent otherwise. Be sure to notify your clients if that is the case.
Other beneficiaries can include businesses, charities, and other organizations. The only person that can't be named directly is a child. Until that child turns 18, the death benefit has to go into a trust. Fortunately, your clients can control how and when the money pays out, such as in annual installments or based on a variety of conditions.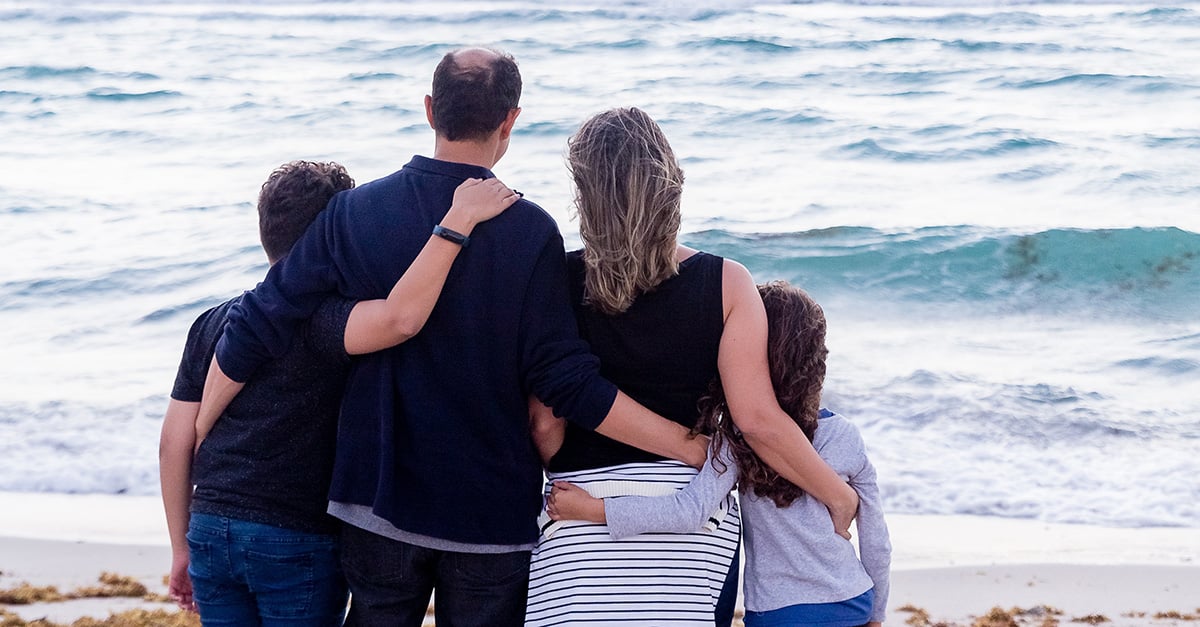 In most cases, policyholders will want to name both primary and secondary beneficiaries. This way, if the primary beneficiary cannot be reached or located, the money will pass to the second one instead.
You May Also Like: Death Benefits vs. Living Benefits
Settlement Options
There are many settlement options to choose from regarding how the payout is distributed. Each option carries certain advantages and disadvantages, and should be chosen carefully.
Lump Sum: The beneficiary receives all money up front. From this, the beneficiary is able to utilize the money as they see fit. The money received is not subject to income tax.
Life Income: The beneficiary will receive consistent payments throughout their lifetime. The duration of the payout is determined by the insurance carrier. The age of the beneficiary as well as the face value of the policy are taken into consideration. If the beneficiary dies, payments will stop and not continue on to another beneficiary.
Life Income with Period Certain: The beneficiary receives payments for a guaranteed and fixed amount of time. In this scenario, a second beneficiary would receive the remainder of the payout in the event of the death of the primary beneficiary.
Joint and Survivor: The beneficiary receives lifetime payment, and it continues for a spouse until their own death.
Life Refund: This option allows for payments to continue until the full death benefit is paid off. If the primary beneficiary dies, the payments will continue to a secondary beneficiary.
Interest Income: The beneficiary can elect to only receive payments of the interest earned on the policy's death benefit. The policy's original death benefit is paid to a second beneficiary after the death of the first beneficiary, or after they've turned 18.
Specific Income: The beneficiary can give a payout schedule for the insurance company to adhere to. This option will carry on to a secondary beneficiary in the event the first beneficiary dies.
Fixed Period: The death benefit is paid out over a fixed amount of time, resulting in larger payments in a shorter period of time. For a secondary beneficiary, they will generally receive the remainder in a lump sum.
What Happens if No One Receives the Death Benefit?
As a rule, life insurance benefits are tax-free. However, if a beneficiary cannot be located (or has passed before the policyholder), the benefit will go to the policyholder's estate. In this situation, that money can be used to cover outstanding debts and probate fees, and it will be subject to state and federal taxes where applicable.
Contact Advisors Resource Today
Life insurance and estate planning don't have to be complicated. Talk to one of our experienced agents today to find out how to provide the best coverage for your clients. Help them get the peace of mind they deserve.
0 Comments
Get Life Insurance Strategies Every Week
About Advisors Resource
Life insurance is a powerful tool that when used properly can improve and protect your client's financial situation.
Life insurance may not be your area of expertise. You may want a resource dedicated to your clients' specific goals and concerns.
Click Here to learn how we can help.
Our latest blog news