Life insurance is an important decision, and it's one that your clients shouldn't take lightly. Protecting loved ones financially can be a complicated process, which is why it's so critical to ensure that your clients understand the importance of choosing the right cash value life insurance.
Typically speaking, when choosing life insurance policies, most clients will decide between term and cash value life insurance. However, for this article, we're going to focus on the various components that come with cash value life insurance so that you can discuss them with your clients.
The Benefits of Cash Value Life Insurance
The decision between Term life Insurance and Cash Value life insurance is a crucial one, but chances are that your customers will appreciate the advantages that come with cash value life insurance. Here is what they can expect.
Level Premiums

- because the policy lasts forever, policyholders don't have to renegotiate premium rates when the term expires. Locking in a lower rate early on can save money in the long run.

Cash Value Growth

- one of the issues of term insurance is that you can't borrow against the death benefit. With whole life insurance, your clients can create wealth and use it during their lifetimes.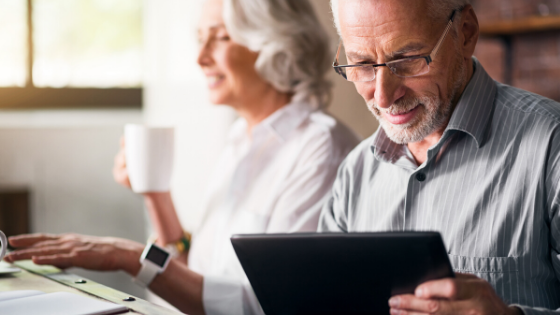 Types of Cash Value Life Insurance
Once your clients are sold on the benefits of this kind of policy, you need to make sure that they pick the best options for their loved ones. Here is a brief overview of the various elements that can be included in a whole life insurance plan.
Whole Life

- typically speaking, whole life insurance policies cost more than term ones because of the cash value. However, these premiums are guaranteed not to increase over time. The death benefit is also guaranteed as long as premiums are paid.

Survivorship - some of your clients may only want a death benefit when they and their spouse die. A survivorship (or second-to-die) plan is usually cheaper than buying two policies, and it pays out when the second person dies.
Universal Life Insurance - these policies are beneficial because policyholders can adjust benefits and premiums based on needs with a

universal life policy

. The cash value build up is based on current interest rates the company credits.
Indexed Universal - similar to universal life, however, the interest credits are based on an index such as the S & P 500 subject to a cap.

Indexed universal life insurance policies

do provide downside protection in the event the markets are down by crediting a floor of 0 - 1%.
Variable Universal

- in this case, part of the cash value is invested so that it can build faster.
Riders to Include With Cash Value Life Insurance
For the most part, your clients will probably focus on the financial side of their plan. However, to ensure that their policy is best suited for different situations, be sure to discuss these various riders that can be attached to it.
Accidental Death and Dismemberment (AD&D) - this pays an additional

death benefit

if the policyholder dies in an accident (i.e., car collision).
Disability Income

- getting disabled can be costly, and this rider allows you to get paid from the cash value portion.

Living Benefits

- in the case of a terminal illness, policyholders can get a portion of the death benefit while they're alive (for medical expenses, usually).

Long-Term Care

- this rider helps cover the costs of long-term healthcare, but it can be expensive, as well as require additional qualifiers.
Contact Advisor's Resource Company
Understanding whole life insurance can be relatively tricky, but we're here to help. We can walk you through the different coverage options so that you can provide better solutions for your clients. See how we can assist today.
Related Posts