Think of us as your lead mechanic for your life insurance business.
If you're prepping your vehicle for a race, you want consistent support and honest advice so that you can achieve the best performance. And as the driver, you want to utilize a mechanic that respects your input. We would analyze your vehicle and based on the conditions presented in the upcoming race: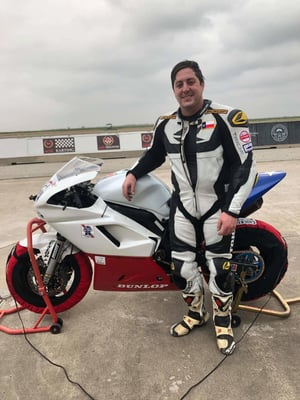 We have structured Advisor's Resource Company around this model. Our mission is to provide trusted advisors with unbiased information and advice regarding life insurance in order to better serve their clients' needs.
We specialize in improving your life insurance business. Think of it this way; If you are prepping your vehicle, you wouldn't hire an HVAC mechanic to do the job. So why would you hire a broker when you can utilize a life specialist? By utilizing us as your lead mechanic, we can help you take your business from: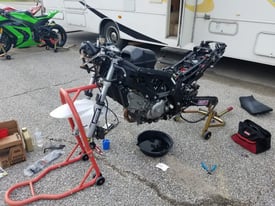 This to this.