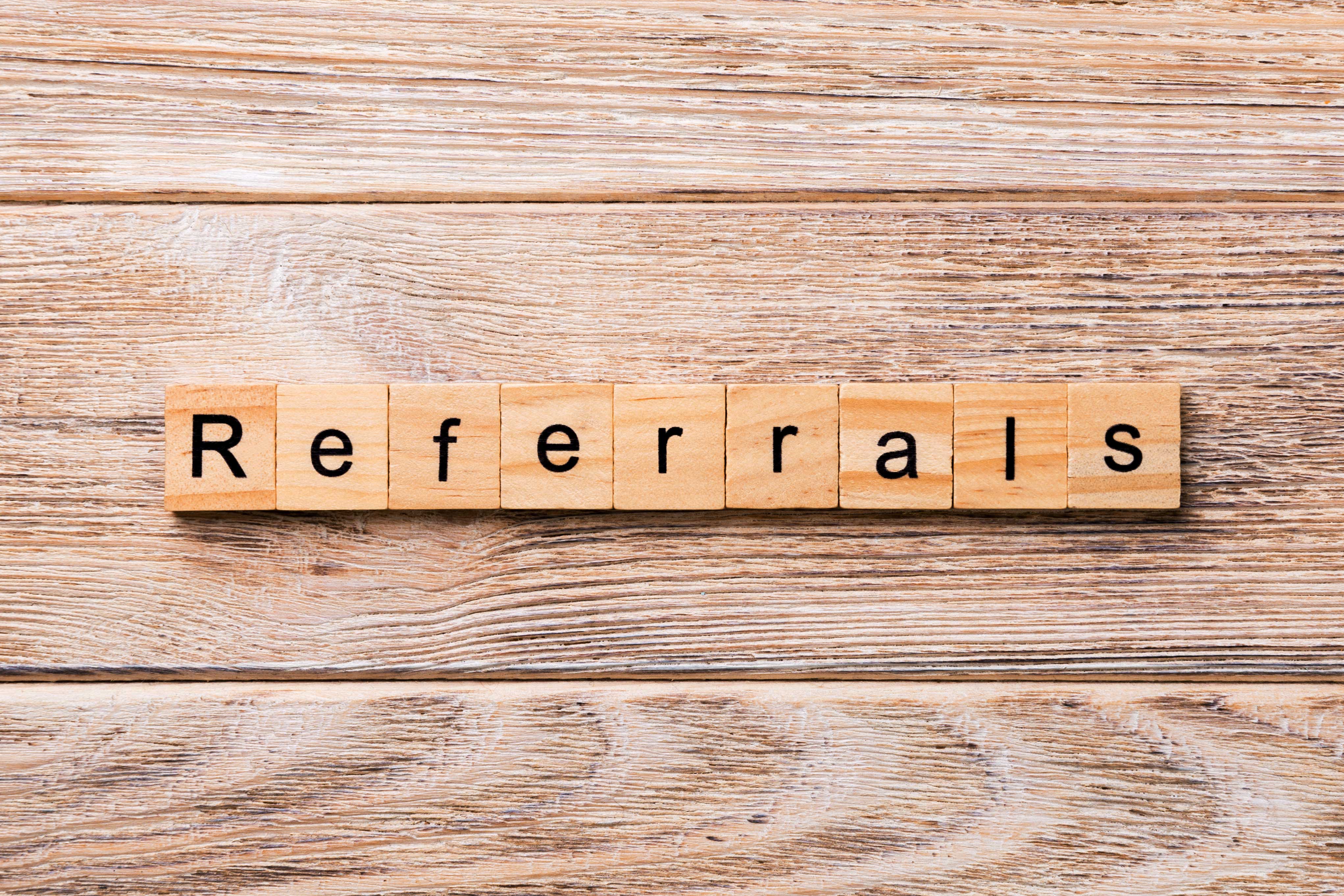 Boost Your Income by Asking for Referrals
Referrals can be a valuable asset to growth in your firm. In fact, the average advisory firm receives more than 50% of new assets from referral sources, according to a 2016 Performance Study by InvestmentNews.
While there's no denying how powerful referrals are for growing our income, many of us don't go looking for them. Instead, we wait and think: "If I deliver great work for my clients, the referrals will come." The truth? This passive approach rarely provides results. Don't feel discouraged, however, this practice is much easier said than done. I am also guilty of letting many of these opportunities slip through the cracks.
When to Ask for Referrals
The key is to take charge, as well as, knowing when and how to ask. While only you can discern when the time is right, here are some common cues that suggest it's time to ask:
You've hit a significant milestone in the relationship, e.g., you've worked with the same client for six months now or just finished a major project that's taken months to complete.
Your client is always praising your work.
They've made it clear they're delighted with your output, but have put a clear cap on how much work they can give you.
How to Ask for Referrals
Once you have determined an appropriate time to ask for a referral, it's important to understand the best practices. Here are a few tips:
Get Over Your Fear

Remember that most people like to help other people (if there is no negative cost to them)
Remind yourself that the worst that can happen is that the client says "No"
Make asking for a referral part of your routine

Best Practices

Referrals should always be asked for face-to-face, if possible
The time that you're asking for referrals is also an excellent time to ask a client for a testimonial
Practice makes perfect
Now, to follow my own advice; for those of you who know me, whom do you know that could benefit from:
Increasing their life insurance sales?
Professional, easy to understand client presentations?
Proven sales ideas?
If you don't know me, that's ok, I am still happy to help.
0 Comments
Get Life Insurance Strategies Every Week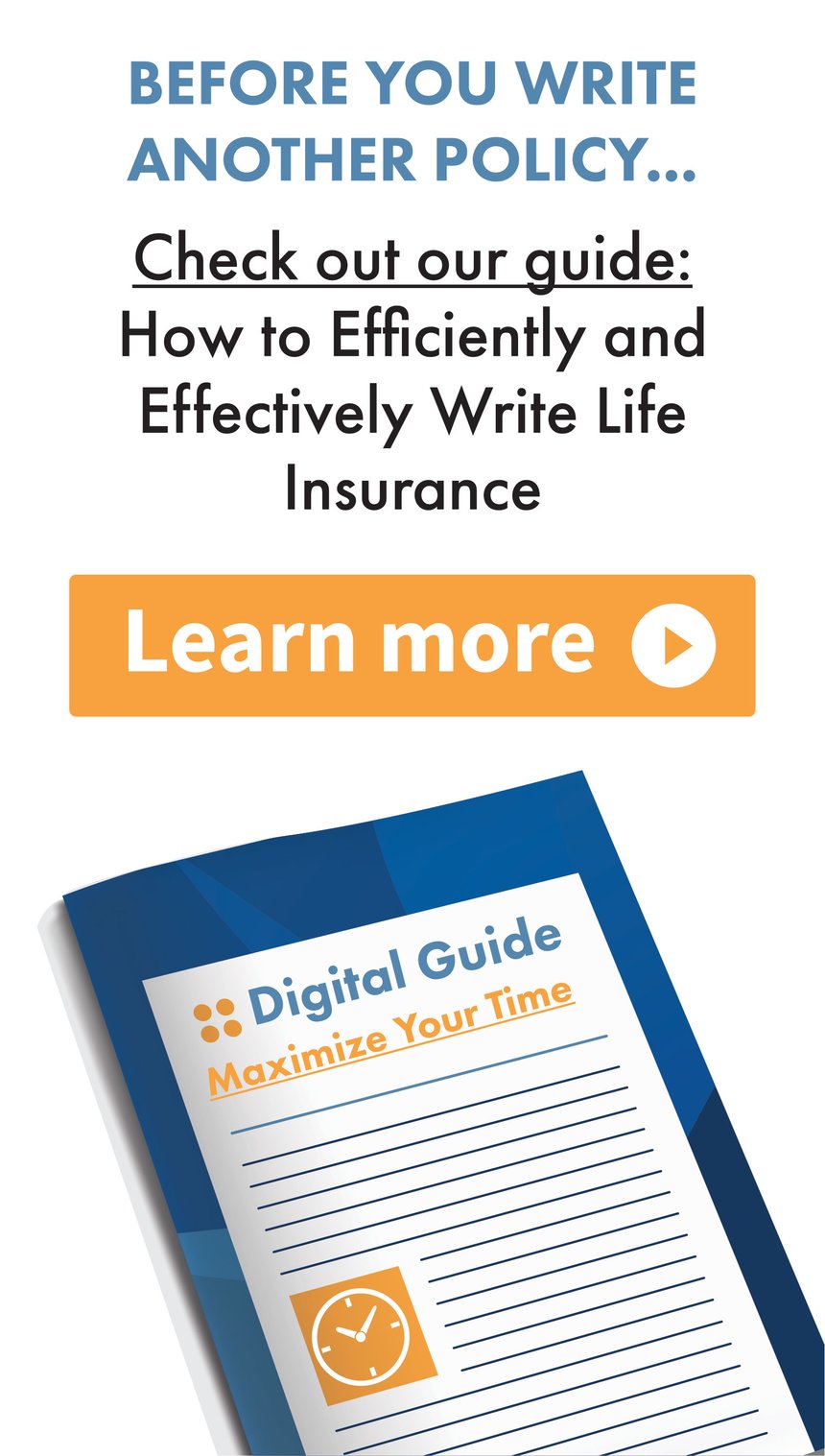 Our latest blog news