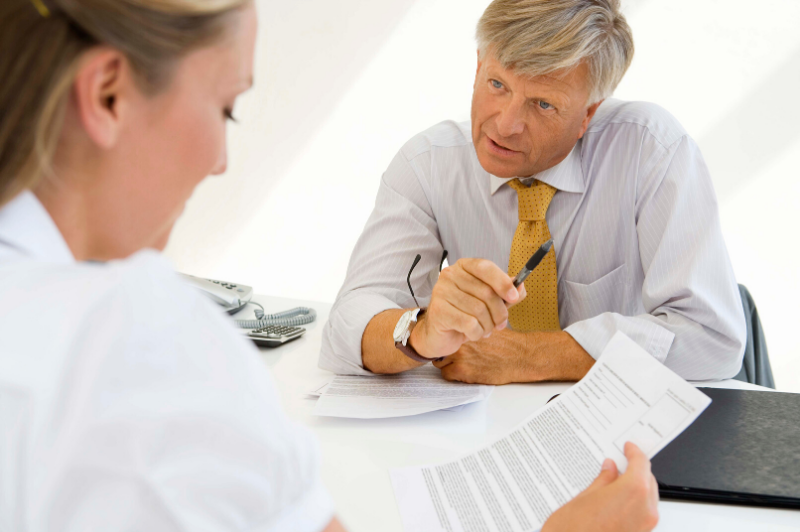 Why Advisors Don't Offer Life Insurance
Many Financial Advisors are licensed to sell life insurance, but are reluctant to offer life insurance as a part of their financial plan. The insurance they do recommend is often term insurance. Although term insurance does provide needed protection, it does not provide the additional benefits that Cash Value Life Insurance provides.
The Most Common Reasons Advisors Don't Offer Life Insurance
There are many reasons advisors are not adding life insurance to their portfolio of solutions, but even more reasons why they should be. Some common concerns are that they do not feel comfortable with the topic, nor do they know where to go to get good advice. When helping advisors with their clients' life insurance needs, the most frequent objections I hear are:
My clients don't need it, they will 'self insure'.
My clients need it, but I am not sure what to offer them.
My clients don't understand the solution.
Life Insurance is too complicated or is a hassle.
Finding the right partner
Many advisors are affiliated with life insurance providers through a BGA or FMO. Their providers offer multiple carriers, and will shop the market. The problem is that they will provide you with exactly what you ask for. In other words, you have to know what you want. Without the proper partner, you may be missing out on potential revenue, but more importantly, your clients may be missing out on better solutions.
At Advisor's Resource Company, we have The Leverage Life Process—a system of services that can address each of the objections listed above.
The Maximizer - A tactical marketing plan to help you spot opportunities where life insurance can improve your clients' situation.
The Case Consultation Resource - Provide case studies that match your clients' situation. Through collaboration we can determine which concepts may make the most sense.
Branded Life Insurance Concepts - An easy-to-understand, branded presentation centered around common problems clients face. Click below to learn more:
Life Made Simple & Policy Tracker - Life Made Simple is a streamlined application process requiring a one page submission. The Policy Tracker is a tool to help provide service after the sale - a policy maintenance program.
Life Insurance is a valuable tool to help your clients achieve their financial goals. We're here to be your partner so you can meet your clients' needs.
0 Comments
Get Life Insurance Strategies Every Week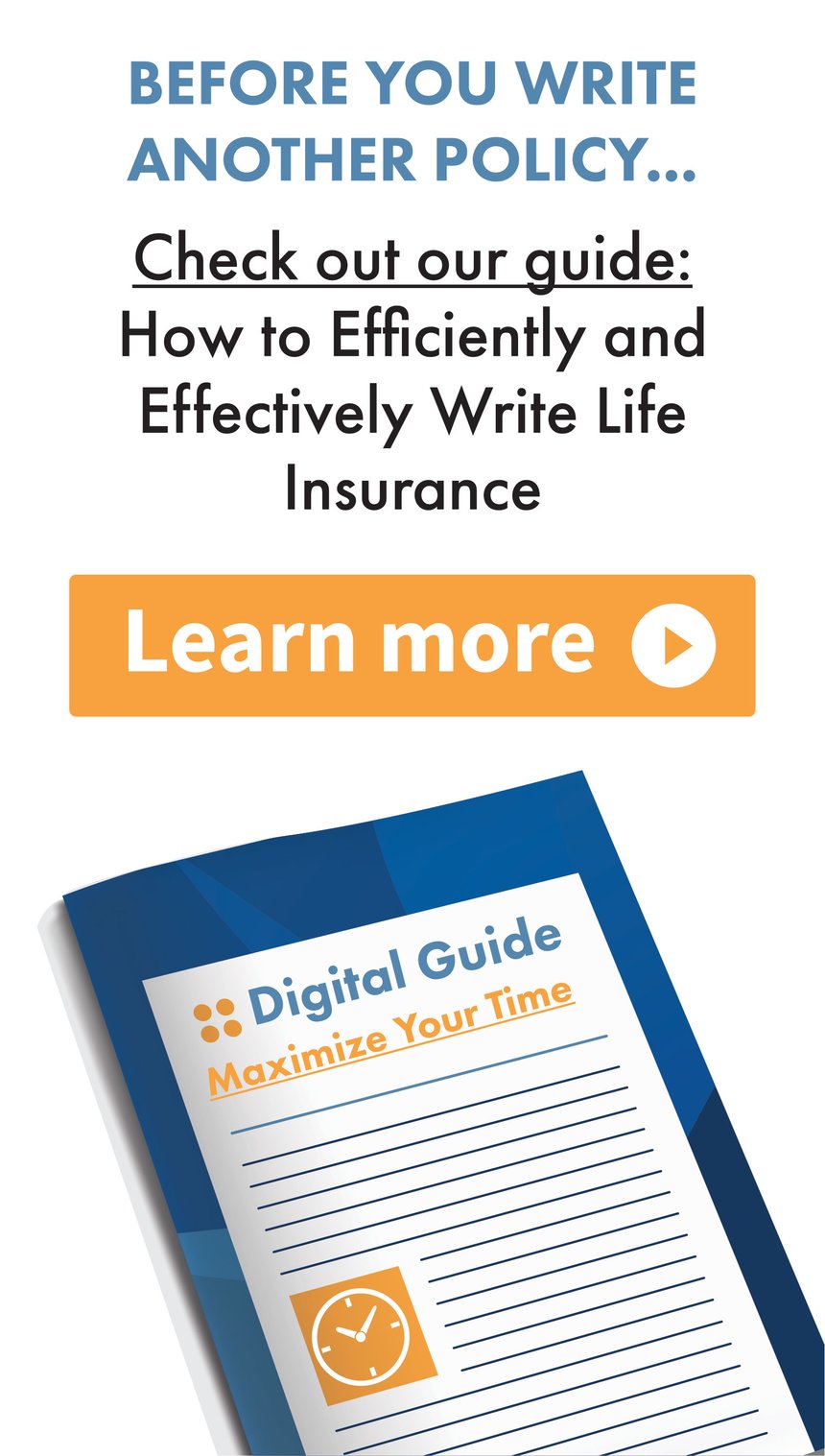 Our latest blog news