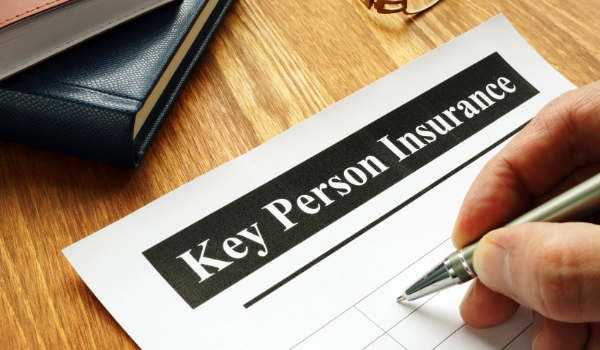 What Is Key Person Insurance?
There generally isn't a need for key person insurance unless a business owner has purchased life insurance for their employees at a major firm or corporation. Also called business life insurance, this type of life insurance policy covers the life of a key person—a partner, owner/proprietor, or employee on whom the business depends for successful operation. While more common for corporations, some small businesses take out this type of policy on its owner or founders. These policies allow the company to recoup funds that it would otherwise lose if the key person died suddenly and the business could not immediately continue to function properly.
The company purchases the policy and pays the premiums. Rather than a person as the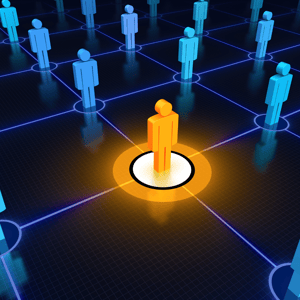 beneficiary, the company serves as the beneficiary.
A firm can use these funds in several ways since the insurance benefit comes from an after-death settlement rather than a property reimbursement. The death benefits may be used to pay expenses until the firm can hire an appropriate replacement for the key person's position, pay debts, pay investors, pay employees severance settlements, then close the business. These options for use of the money provide the corporation or small business with options beyond bankruptcy or forced closure.
Who Qualifies as a Key Person?
It's important for business owners to analyze the company to determine which personnel genuinely qualify as irreplaceable on short term notice. In a small business, this is typically the owner. In larger businesses, this could be all of the members of its C-level staff. In a law firm, each of the partners, but especially the founding partners, qualifies as a key person.
Owners should decide this on a case by case basis, though. Every company is different, so personnel lists should be studied in order to determine which people the company could truly not function properly without.
Policy Sizes and Types
These life insurance policies typically offer a death benefit of $100,000 to $1 million. The policy size needed depends on the business, its financials, and what an owner can afford in premiums. Businesses should focus on how to address cash needs in the short-term and get back to business as usual.
The easiest way to determine how much coverage is needed for the business is to create a budget. Companies will need more than just enough to pay the typical, budgeted costs for one month. Knowing how much is needed and which people require coverage are the two biggest hurdles in successful succession planning.
A budget must be created for personnel search. It could take months to vet, interview, and hire a suitable replacement. Businesses should consider how they will advertise the opening. Will travel to the interviews be funded? These and other questions remain paramount to successful succession planning. Key person insurance provides one aspect of your succession strategy.
0 Comments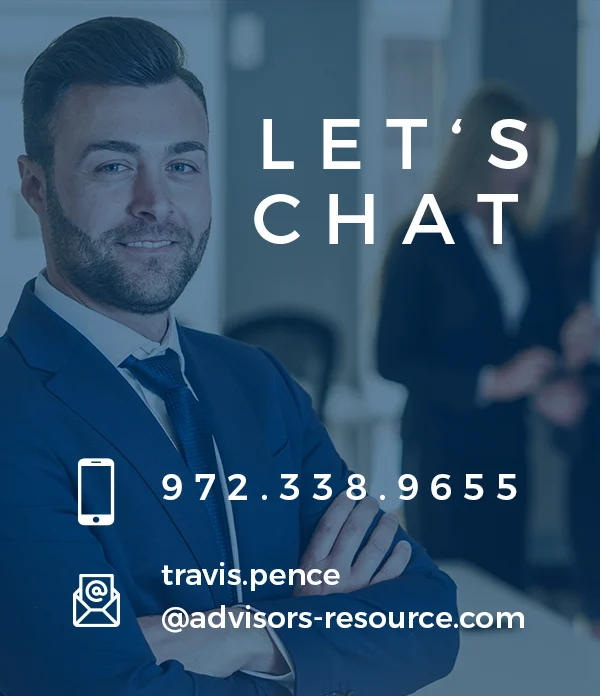 About Advisors Resource
Life insurance is a powerful tool that when used properly can improve and protect your client's financial situation.
Your clients deserve honest advice regarding their existing policies or even policies they need to protect their family or business.
Our mission is to provide trusted advisors with unbiased information and advice regarding life insurance in order to better serve their clients' needs.
Life insurance may not be your area of expertise. You may want a resource dedicated to your clients' specific goals and concerns.
Our latest blog news