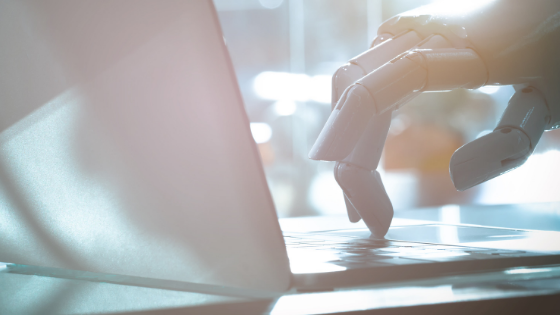 Should I Be Using a Robo-Advisor?
"Nearly 7 in 10 career and independent insurance agents
are not familiar with the capabilities of a robo-advisor."
What is a "Robo-Advisor"?
Recent trends and technological advances in both the financial and insurance industry show that consumers are becoming more and more aware of automated investment platforms, better known as "robo-advisors." As you may know, the term robo-advisor refers to a class of financial advisor that provides financial advice or portfolio management online with minimal human intervention. Most robo-advisors are limited to providing portfolio management, i.e. allocating investments among asset classes.
Agents who want to stay on the cutting edge may need to consider tailoring their practice to make room for the new robo-advisor. Robo-advisors are typically low-cost and have low account minimums, which attracts many younger consumers who are more comfortable doing business online. Nowadays, robo-advisors are able to thrive as a result of advances in technology that allow them to offer portfolio management services that were previously only available through a human financial advisor.
However, nearly 7 in 10 career and independent insurance agents are not familiar with the capabilities of a robo-advisor. Consequently, 9 in 10 insurance sales professionals are not utilizing this type of technology in their practice and have no immediate plans to do so, according to the Life Insurance Market Research Association (LIMRA)1 .
Benefits of Human Advisors Compared to Robo-Advisors
Even as robo-advisors' capabilities continue to advance, it would appear human advisors still have the upper hand. Although the technology to automate financial and insurance services is available, most clients still prefer some sort of human interaction. Surveys indicate that a majority of consumers – 54 percent – still prefer receiving financial advice as a combination of a human relationship and technology, while 33 percent prefer a human relationship above all else, according to LifeHealthPro2 . Even among millennials, less than 20 percent would opt for completely automated services. In addition, nearly 50 percent of respondents said they had "no interest at all" in fully automated services.
Additionally, human advisors are almost always able to provide better and/or more personal advice than their digital counterpart. Robo-advisors typically allow the client to use online tools to figure out their own risk tolerance and then follow an investment strategy based on asset allocation formulas recommended for investors with similar preferences.
Robo-advisors simply aren't capable of extracting sufficient information and data regarding a client's current financial situation and needs. As a result, robo-advisors are not compliant with Employee Retirement Income Security Act (ERISA) fiduciary standards. Thus, they are unable to provide any advice regarding retirement planning strategies. They "[a]re not designed for ERISA retirement accounts and would not meet the DOL's proposed 'best interest' contract exemption," according to Melanie L. Fein, author of "Robo-Advisors: A Closer Look."3 Fein concluded that robo-advisors "are not designed for retirement accounts subject to ERISA and should be approached with caution by retail and retirement investors looking for personal investment advice."
While financial and insurance professionals might have initially seen robo-advisors as a threat, it seems advisors will be able to utilize them as an additional tool to strengthen their practice. Advisors who include robo-advisors as part of their business can better serve today's consumers. However, a robo-advisor will never be able to provide the personally tailored and complex services a human advisor can deliver.
Retrieved from: (http://www.limra.com/Posts/PR/Industry_Trends_Blog/LIMRA__Despite_all_the_hype_about_robo-advisors_nearly_half_of_financial_ professionals_cite_no_impact_on_the_industry.aspx?LangType=1033)

Retrieved from: (http://www.benefitspro.com/2016/07/19/who-likes-robo-advisors-not-these-people?eNL=578ffaf8150ba0170aaf854f&utm_source= BPro_RetirementAdvisorPro&utm_medium=EMC-Email_editorial&utm_campaign=07212016)

Retrieved from: (goo.gl/2VVdNF)

* Retrieved from: (http://www.limra.com/Posts/PR/Industry_Trends_Blog/LIMRA__Despite_all_the_hype_about_robo-advisors_nearly_half_of_financial_ professionals_cite_no_impact_on_the_industry.aspx?LangType=1033)
0 Comments
Get Life Insurance Strategies Every Week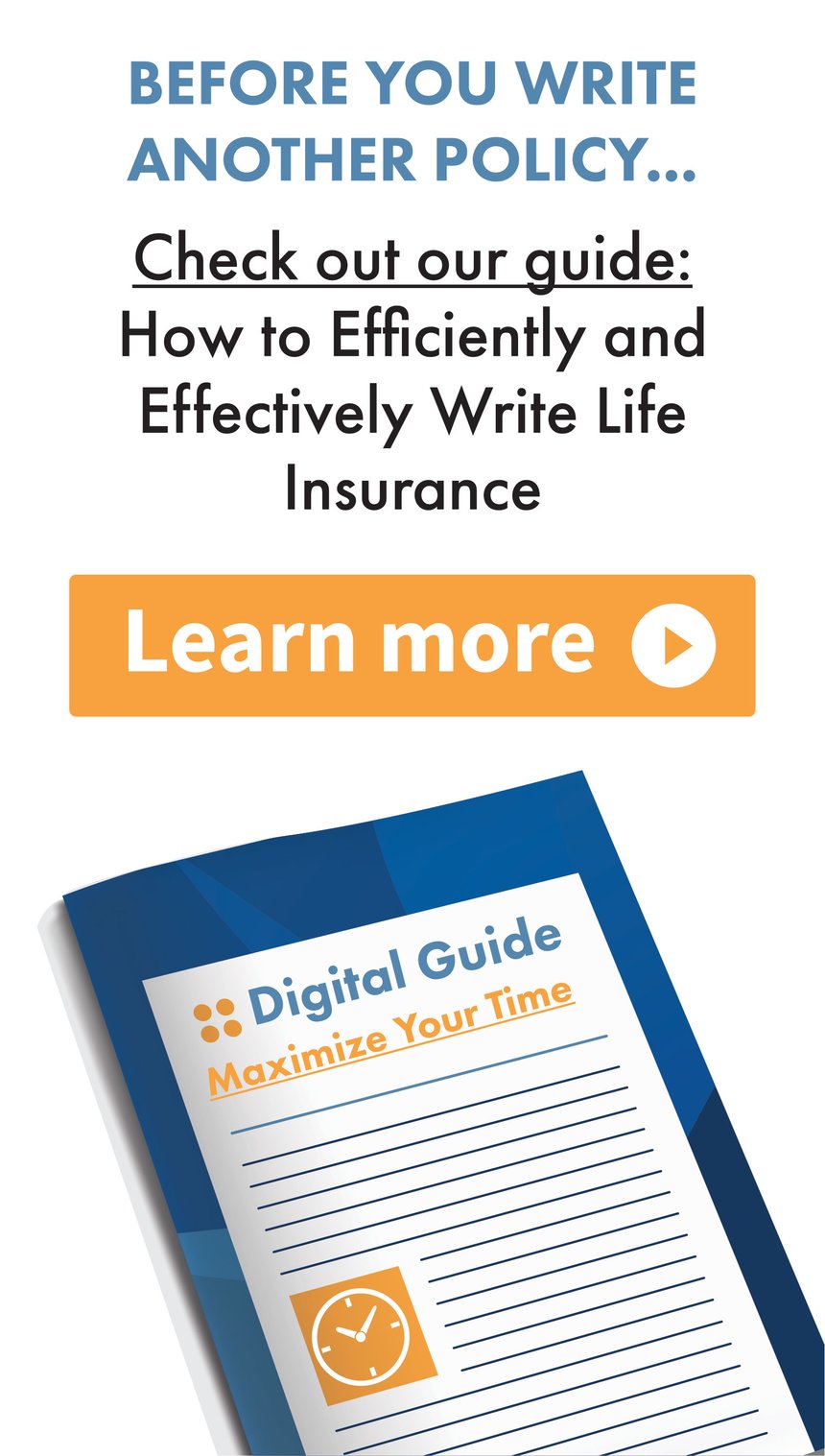 Our latest blog news