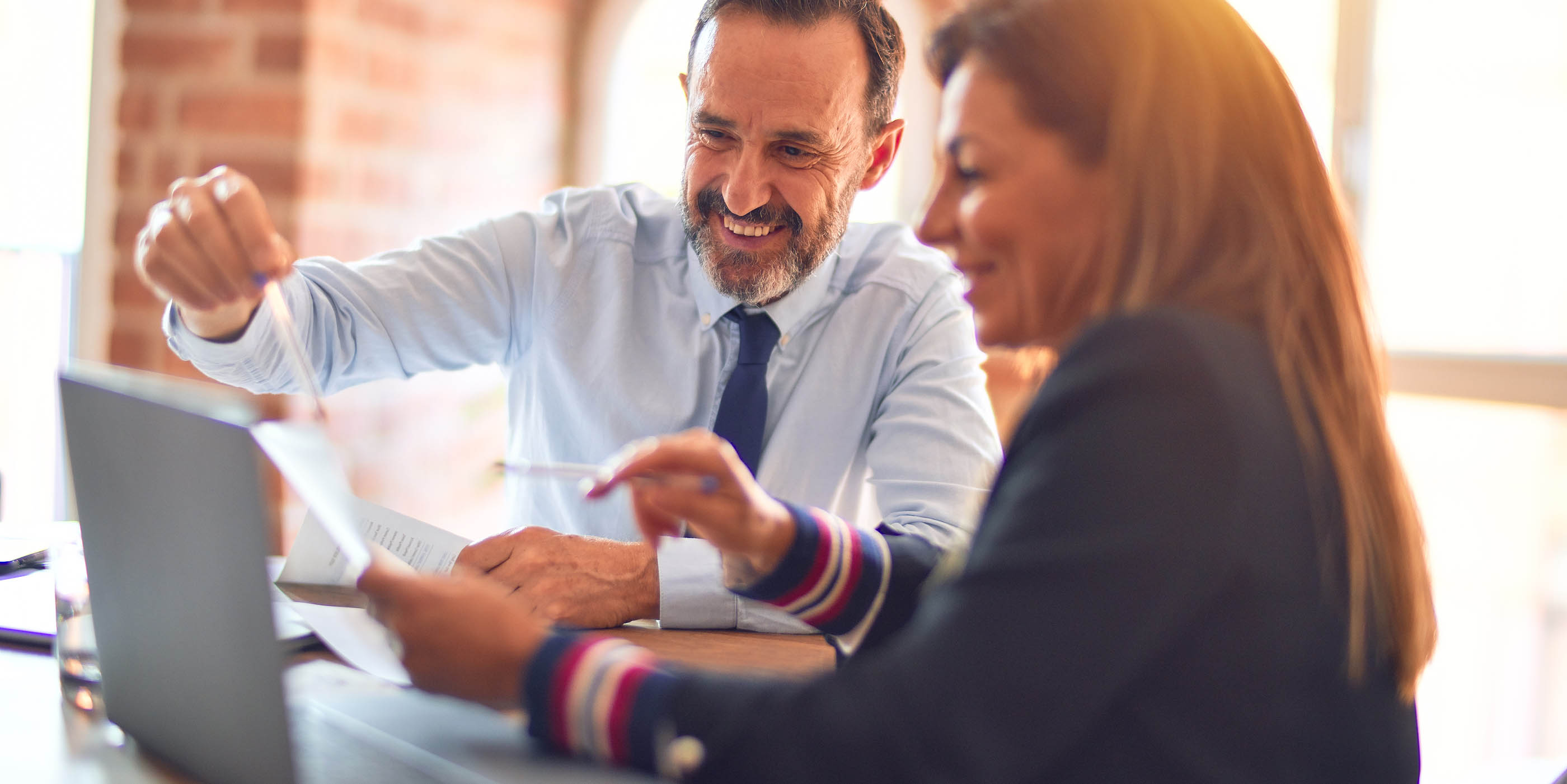 Advisor's Resource is introducing a new service for their clients - Branded Life Insurance Concepts. It is a sales tool designed to make it easier for advisors to present life insurance strategies to their clients in a way that builds trust and understanding. After all, people will never buy if they don't understand.
An easier way to present
The life insurance industry is notorious for selling life insurance off of an illustration. Due to compliance, what used to be a few pages is now 20-30 pages of disclosures. Although we are all in favor of full disclosure, these pages are written in a way that is impossible for the average person to understand.
As a supplement to the compliance ledger, utilizing our Branded Life Insurance Concepts tool, we have created an output that integrates the values from the illustration into a sales presentation that is easy to follow, and therefore understandable. We have presentations available for all of our strategies, including:
Branded to your firm
What makes this service unique is that every sales presentation will be branded to each advisor that uses the service. We will create their profile which will contain not only their logo, but also their color scheme. As a result, each marketing piece will have the ability to be customized to their clients. For example, if you are working in the medical field, the images will contain doctors or nurses, if you are working with business owners, the images will be that of businesses.
The first offering (there are several more concepts coming soon) will be the best comparison tool on the market. It will feature a dynamic comparison between Cash Value Life Insurance to alternative methods of accumulating cash.
More than just point of sale material
In addition to that, there will be several support pieces available. These will include one page static pieces discussing the value and/or tax benefits of Cash Value Life Insurance.
For more information, follow the link below:
0 Comments
Get Life Insurance Strategies Every Week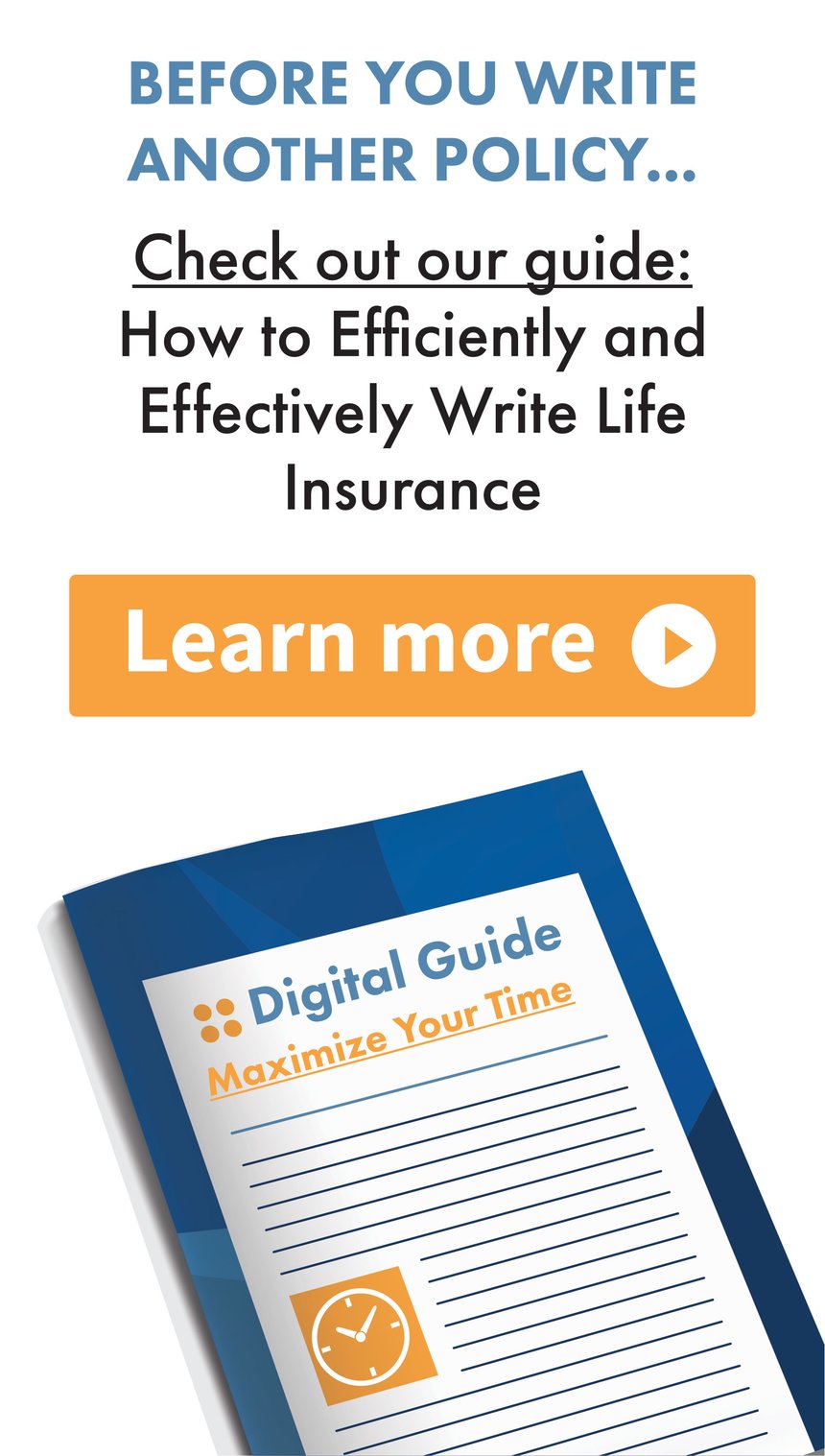 Our latest blog news