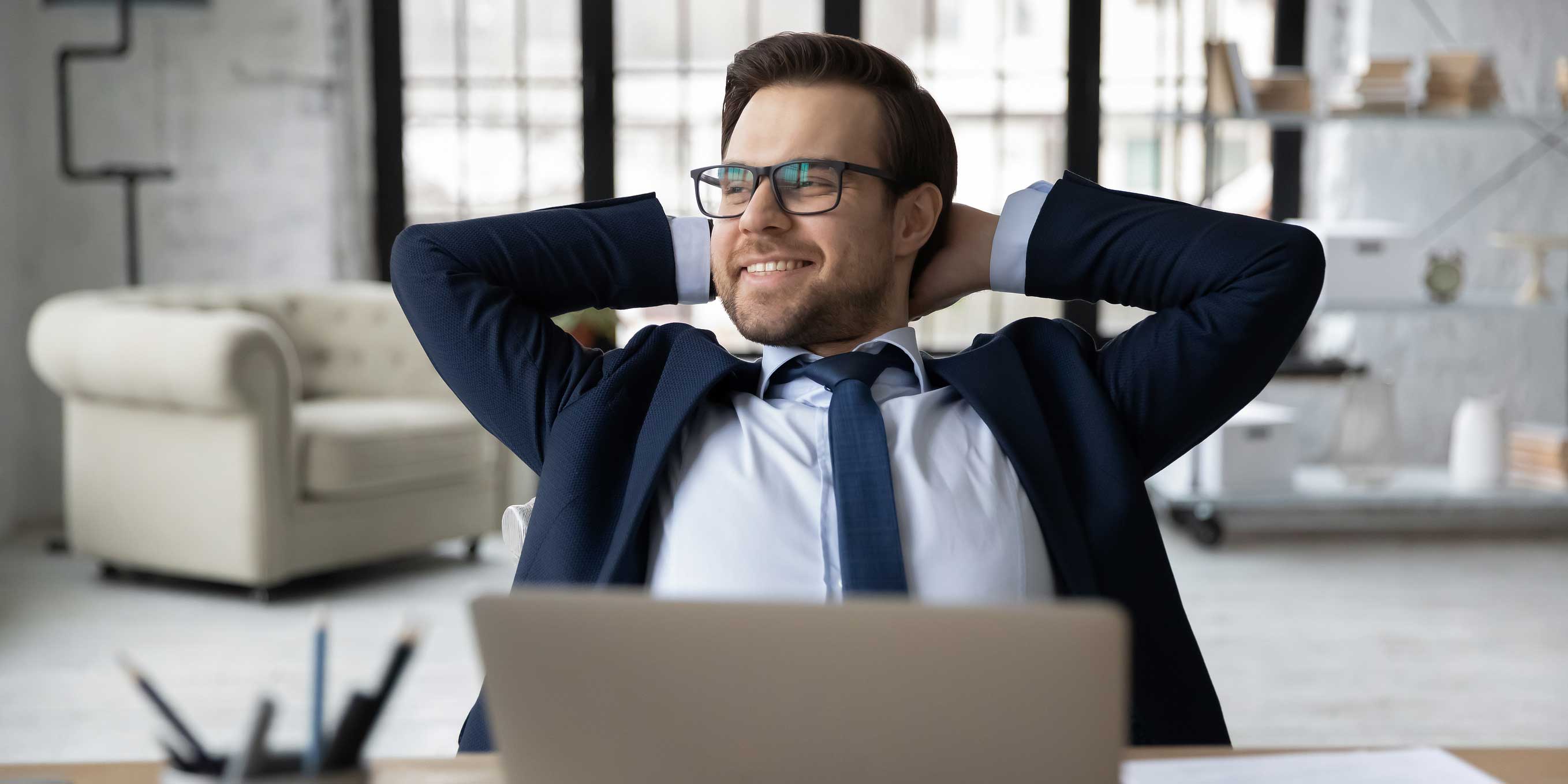 Increase Your Life Insurance Sales in 2022
With the year winding down and while you wait for the holiday season to pass, now might be a good time to start thinking about how you can make 2022 your best year ever. Many independent advisors like to hit the ground running once the new year starts. But without a strategy in place, the likelihood of success goes down.
That's why I'd urge you to take a targeted approach towards the new year and consider ways in which you can increase your life insurance sales in 2022. You can make your next year a success by spending a few hours of your time now on a proactive plan.
At Advisor's Resource Company we work with many independent life insurance agents and advisors. We find that the best approach to increasing life insurance sales is all about spotting opportunities and identifying steps to move towards the sale:
The first step in the process is to identify the demographics you work with . If you have a large book of business, it may seem overwhelming to try and target every individual. But if you segment the clients you work with into broader demographics it becomes more manageable. We find that prospects for life insurance can be broken down into 6 major demographics:
Once you have put together your short list of demographics within your client base, you should identify goals and traits within those demographics to get a better understanding of what each individual client has in common.

Step 2: Identifying Similar Goals and Traits
Start with your largest demographic and consider the end goal of these prospects might share as well as the traits they have in common. For example:
Pre-Retirees: They are concerned about Wealth Accumulation & Retirement Supplement. These are clients who typically...
Are age 30 - 55, and have $250K+ of annual income

Likely to systematically invest $10K+ per year

Have maximized their 401(k) and/or other retirement plan investments

Have a 10+ years investment horizon

Like taxed deferred growth

Post-Retirees: They are concerned about Wealth Transfer and Income Tax Planning. These are clients who typically…
Have assets in excess $5,000,000

Want to keep wealth in the family

Have concerns about creditor and litigation protection

Want to pass on core family values to beneficiaries

May be interested in charitable giving

Business Owners: They are concerned about their business. These are clients who typically…
Own a business. Ideally a closely-held business with 1-3 owners

Want to keep their business in their family or sell it for top dollar

Want to help ensure fair value in the event of death, disability, or other forced transfer

Are interested in supplemental retirement plan for self and/or key employees

May desire to equalize their inheritance among beneficiaries/children

Now that you have a clearer picture of the goals and traits that individuals share within each demographic you're targeting, you will have an easier time identifying strategies that suit them.
As we move down this funnel the identification process is becoming easier. With the goals of each demographic in mind, you will have an easier time identifying strategies to promote. When it comes to life insurance, here are some examples:
Retirement Income:
Post-Retirement:
Business Planning:
If you need help identifying strategies specifically for life insurance, we specialize in tailoring life insurance strategies to your clients' needs and take pride in simplifying the complex. We are experts in life insurance and offer excellent strategies to help your clients achieve their goals. Let our team be there for you with whatever support is needed when implementing a strategy.
Now that you're ready to promote a few strategies, you can start identifying prospects.
The last step is by far the easiest one. I'm sure at this point you've had individuals pop into your head that would be a fit. If you can think of any prospects for life insurance, use our form below and we can help you put together a case for them:
1 Comment
Get Life Insurance Strategies Every Week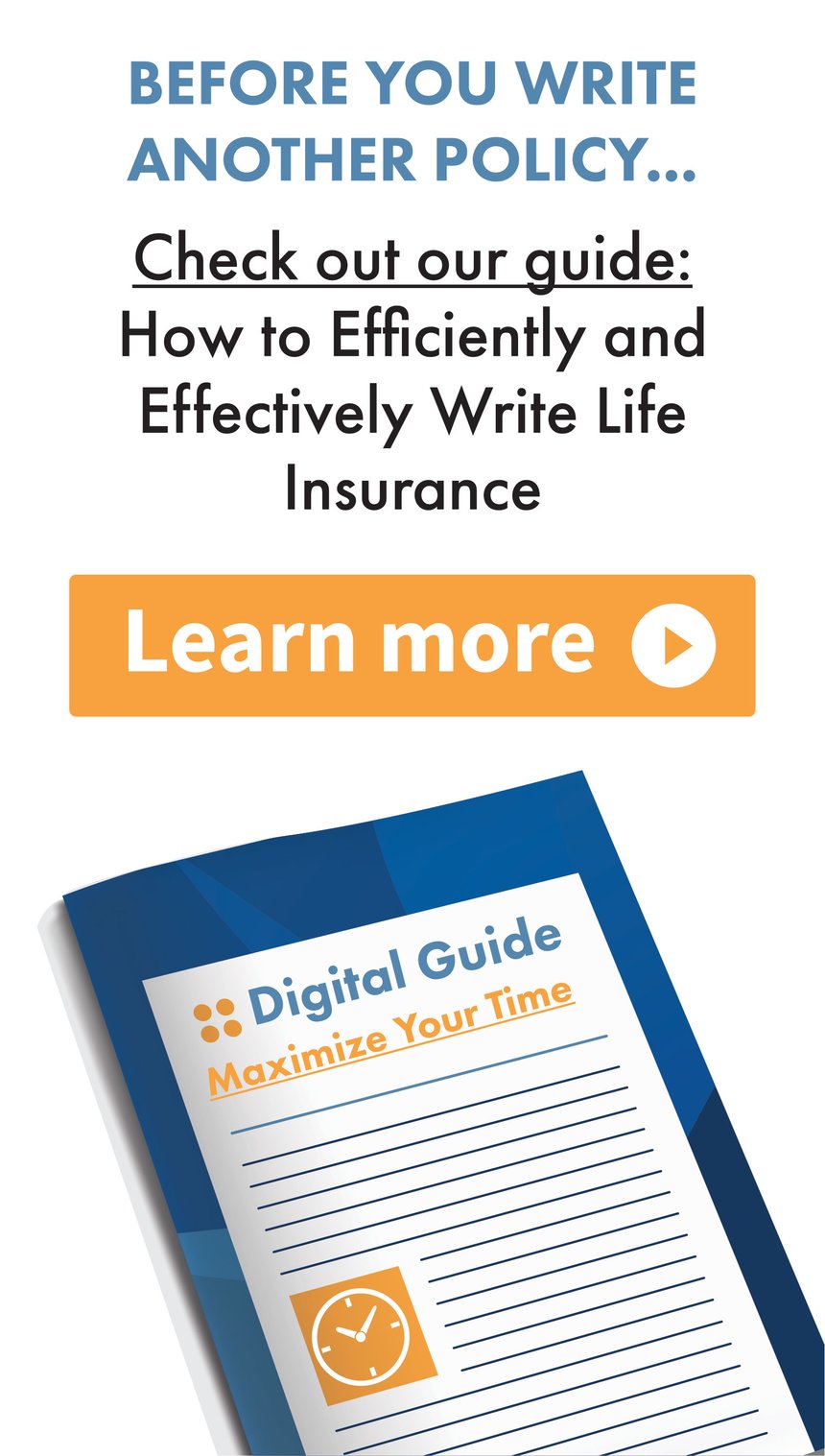 Our latest blog news