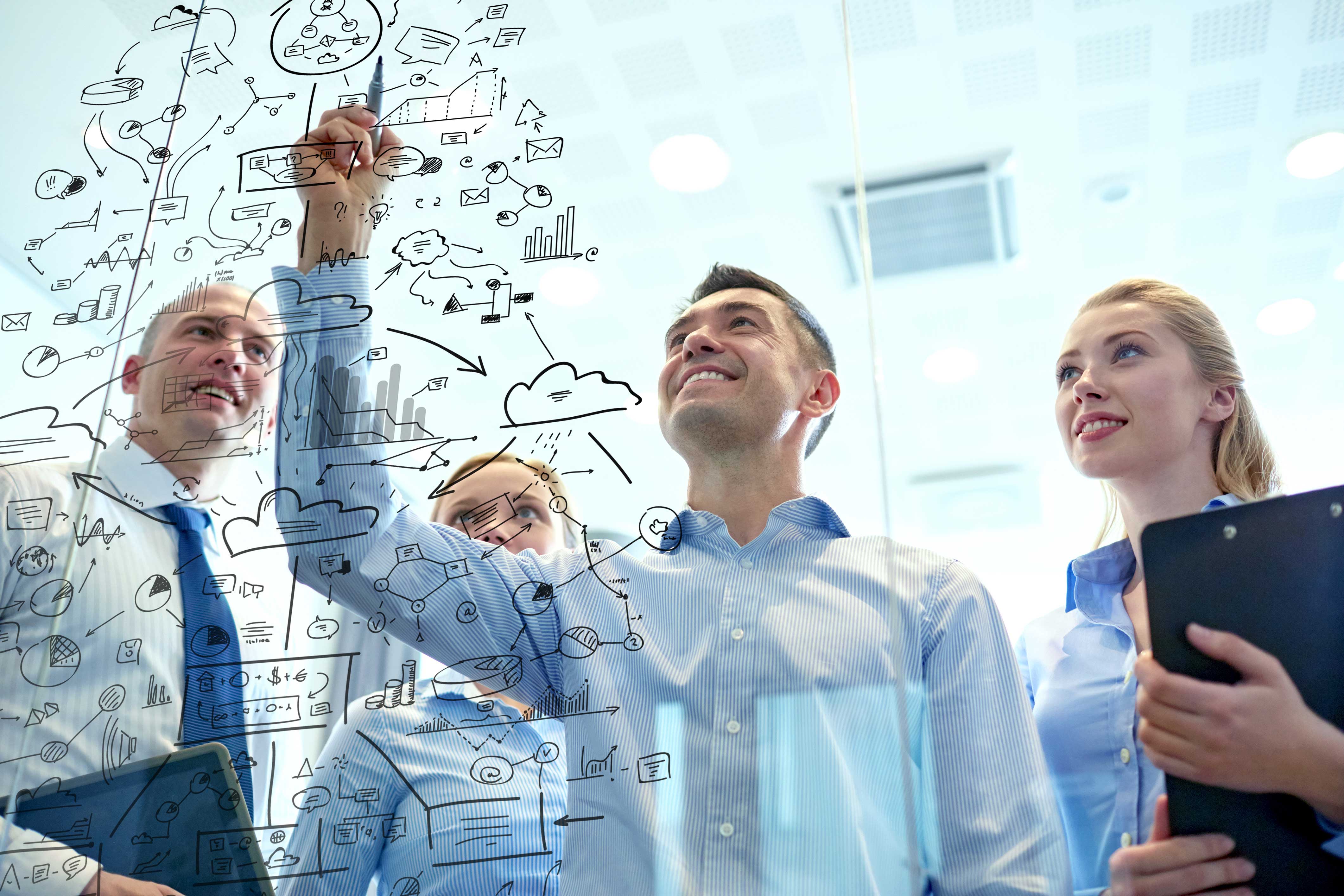 How to Choose the Right Life Insurance BGA
When it comes to selling life insurance, advisors know how important it is to choose the right BGA (Brokerage General Agent). A BGA is an independent entity that works with multiple insurance companies. They help insurance advisors with their clients life insurance needs
The Role of a Brokerage General Agent
The main role of a BGA is to help insurance agents sell life insurance policies to their clients. A BGA represents multiple insurance companies and gives the insurance advisor access to these companies. They provide assistance in picking the right company, providing the illustration, and facilitates the underwriting process.
Selecting a BGA
Many advisors may think they're getting the most out of their FMO or BGA, but what do they really provide? Most will compete over who offers the best commissions, but rarely provide any other support. Advisors should seek to partner with an BGA that can provide the three Fs:
FIDUCIARY - They act as a FIDUCIARY for life insurance.
FOCUS – They only FOCUS on life insurance.
FREEDOM – They have the FREEDOM to work with any carrier.
No one can do it alone. By partnering with someone who can provide the three Fs, Advisor's who sell life insurance can drastically increase their sales.
3 reasons advisors don't write life insurance:
They don't think their clients need it.
A Tactical Marketing Plan should focus on financial, marketing and management elements. This should outline a marketing plan designed to guide you and your partners' work together and assure effective implementation.
Your partner should be committed to helping you grow your business by leveraging your strengths and opportunities with their capabilities. Through this partnership, you can develop a short-term strategy to enhance your revenue within the next six months.
For each marketing opportunity you want to pursue, this partnership will help you define:
The ideal client profile
Potential needs
Prospecting names
Sales solutions/concepts
Appropriate product(s)
Approach techniques
Presentation tools
Closing techniques
Implementation - timeline/accountability
Their clients have a need but don't know how to solve it & They know how to solve the problem but don't know how to explain it –
Life Insurance sales should be painless, predictable and profitable. To achieve this, you need to partner with someone who understands the hurdles in selling insurance products and has systems in place to fill in the gaps others ignore.
These systems should help advisors to:
Simplify the complex - Eliminate the hassles and stress of selling with ready to go plug-n-play sales tools.
Enhance their Professional Profile - Engage your clients with professional-looking sales tools to maintain satisfaction & enhance your image.
Personalize Point-of-Sale Material - Personalize your presentations to fit your style as well as connect with your clients' specific demographic and financial situation.
Taking an app is too much of a hassle:
The solution so to ensure that you partner with someone who can guide and help you through the following steps quickly and efficiently:
A representative will work with you to develop the opportunity with your client.
Train you and guide you through the completion and submission of application requests.
Following submission of an application will provide a representative who will contact your client to answer each question and schedule medical exams.
Review all paperwork and send it to you for review and to obtain client signatures.
Submit the signed application to the carrier for approval.
Ignoring these 4 reasons can result in:
Your clients needs not being addressed.
Your clients needs are being addressed, but not by you!
You waist time trying to solve this issue on your own.
Lost income opportunities and
Wasted money on other marketing programs
How Advisor's Resource Company Can Help
We answered the call and created a turnkey system that is specifically designed to give Advisors a fast start way to identify, sell and close new life insurance cases. Using our tools and processes, advisors who work with us receive target premiums 179.6% higher than the industry average.
Life Made Simple, offered by the Advisor's Resource Company, is an easy-to-use, multi- carrier life insurance quoting and submission tool directed towards independent producers.
It features fast, accurate quoting and a short form to get the life insurance process started. It also allows agents to complete an application directly with the client, eliminating the amount of paperwork the advisor must complete
0 Comments
Get Life Insurance Strategies Every Week
Our latest blog news