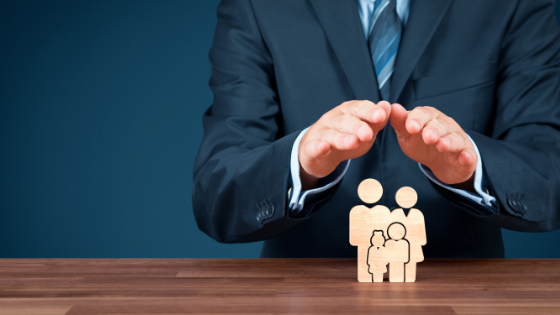 Department Of Labor Fiduciary Rule
More than half of B-D firms fear some of their advisors will retire from the business rather than sell under the new business rules to comply with the Department of Labor's fiduciary rule.

-LIMRA (2016)
New Fiduciary Guidelines
The U.S. Department of Labor (DOL) issued its final rule expanding the definition of fiduciary investment advice in the Employee Retirement Income Security Act (ERISA) of 1974, this year.
As you may know, the intent of this ruling is to prevent advisors from putting their own interests of earning high commissions and fees over their clients' interests in obtaining the best retirement strategy.
When the rule takes effect, April 10, 2017, all financial advisors will be required to recommend what is in the best interests of their clients when offering advice regarding 401(k) plan assets, individual retirement accounts (IRAs) or other qualified money saved for retirement. The DOL fiduciary rule does this by expanding the definition of a fiduciary and who may be considered an investment advisor in regards to retirement planning.
Comply with ERISA Standards
Under the new rule, there are three ways in which an advisor must comply with (ERISA) standards:
The advisor acknowledges that they are acting as a fiduciary under the ERISA.
There is a written or unwritten understanding that the advice is based on the particular investment needs of the client.
The advice is directed to a specific person where the advice relates to the advisability of a particular investment decision.
Due to the broad language of this ruling, life insurance agents who provide advice concerning certain products and strategies may be considered a fiduciary and, thus, be subject to this ruling. This would create scrutiny when an advisor recommends life insurance products relative to other products available to that agent in the same asset class. As a result, agents will need to reshape their businesses and client interactions to best demonstrate fiduciary compliance.
This has created much concern among broker-dealer firms. According to the Life Insurance Market Research Association (LIMRA), more than half of B-D firms fear some of their advisors will retire from the business rather than sell under the new business rules to comply with the Department of Labor's fiduciary rule.1
Agents who only deal with life insurance products might dismiss the fiduciary rule as not applicable to them. However, under the final DOL rule, indexed annuity and variable annuity products will be subject to ERISA rulings. Additionally, when advice is given in regards to comparing life insurance to a qualified plan, the fiduciary rule may apply. Agents need to carefully analyze their approach to ensure the purchase of the life insurance policy is separated from any advice related to their retirement plan. As a result, 9 in 10 B-Ds agree that the rule will increase consolidation in the industry, which will most likely affect smaller firms, according to LIMRA.1
Ultimately, advisors who deal with any financial products relating to retirement planning and retirement strategies need to be wary of this new rule. These advisors must understand every aspect of the DOL ruling and tailor their business practices to comply with those guidelines. Advisors who feel they may be subject to this new ruling should refer to their trusted legal and financial consultant.
Negative Effects
Researchers suggest this ruling may actually have a negative impact on consumers due to advisors' increased liability.
"Because the rule increases advisors' liability, B-Ds also expect their advisors to stop providing advice to clients with lower IRA account balances," according to Kathy Krozel, research director, LIMRA Distribution Research. "At a time when more Americans need access to advice, it appears that the new DOL rule may actually reduce access for middle income consumers." 1
Consequently, two thirds of B-D firms believe the increased cost of compliance will ultimately be passed on to the consumer.1
1 Retrieved from: (http://www.limra.com/Posts/PR/News_Releases/BrokerDealers__Advisors_Will_Retire_as_a_Result_of_the_DOL_Fiduciary_Rule.aspx)

Retrieved from: (http://www.limra.com/Posts/PR/News_Releases/Broker-Dealers__Advisors_Will_Retire_as_a_Result_of_the_DOL_Fiduciary_Rule.aspx)
0 Comments
Get Life Insurance Strategies Every Week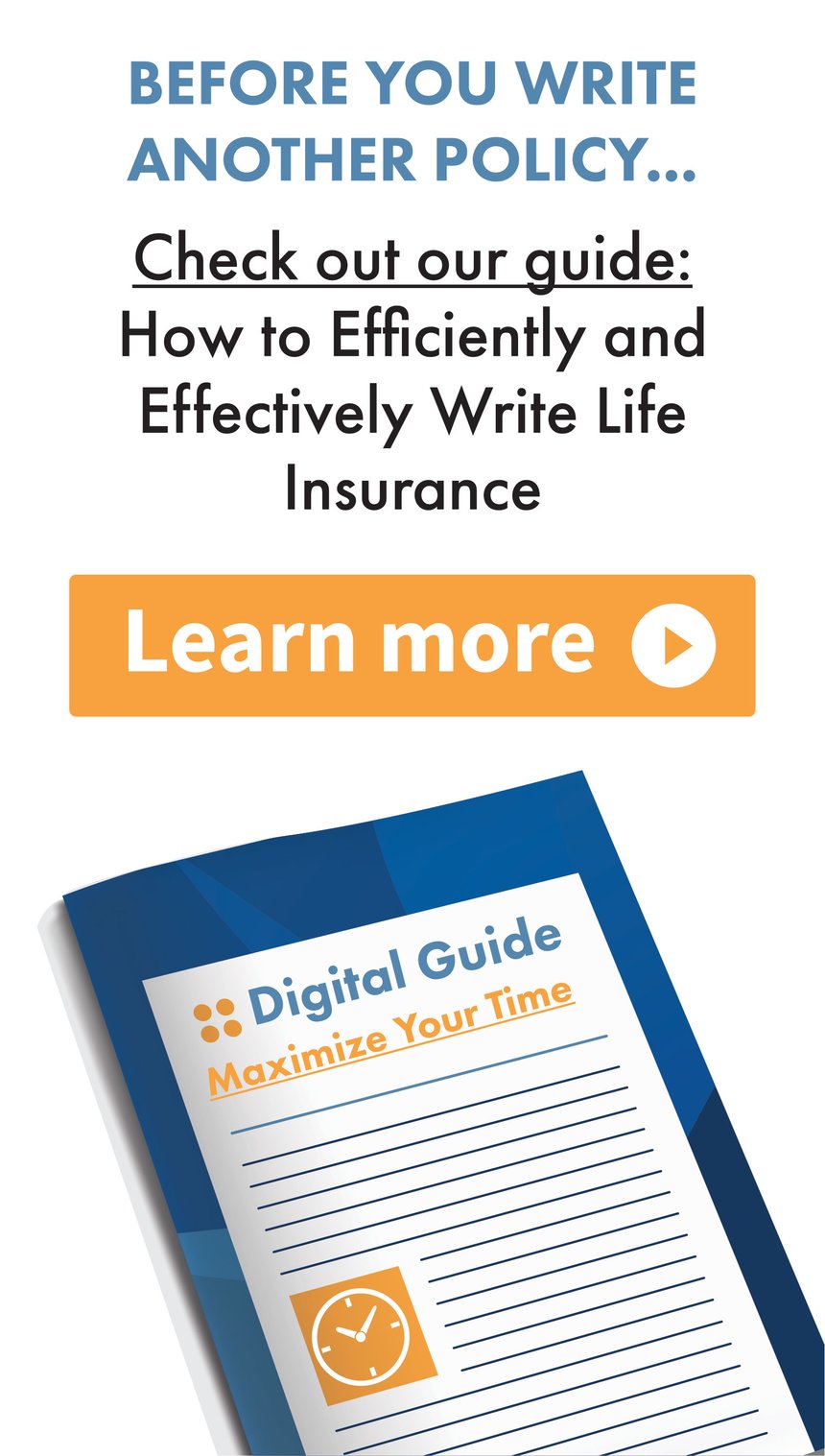 Our latest blog news