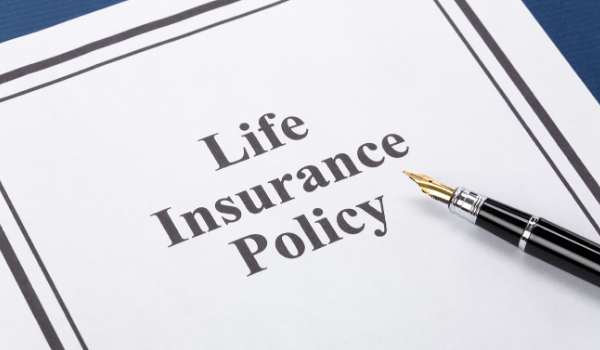 Creating Life Insurance Illustrations
Insurance policies contain terminology that most people find uncommon. Insurance agents constantly tell people to read their policy, so they understand it, but most people find they need a life insurance primer to get through their policy. That's where a life insurance illustration comes into play.
What Is a Life Insurance Illustration?
The phrase life insurance illustration refers to a descriptive document explaining the detailed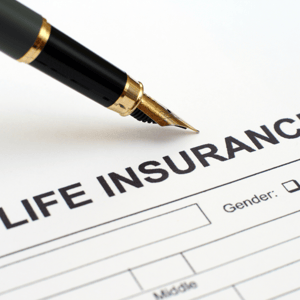 information in a life insurance policy. It provides a discussion of the benefits, coverage, and premium payments. If the policy includes a cash value component, it also discusses the account and its earning potential. Since it provides an educational guide to the insurance policy, it guarantees none of the monetary potential discussed and explains that in a cash-value account, the earnings or losses result from the stock market's performance.
Purpose of a Life Insurance Illustration
The life insurance illustration proves vital to clients because it helps them understand the product fully. One of the most important components of an illustration is the discussion of benefits. This includes projections of the growth of the cash value component the insurance company's actuaries prepare. Every insurance agent should provide a potential customer with a life insurance illustration of each product also known as a policy they consider. This helps the consumer choose the appropriate policy for themselves. It helps the consumer determine which policy genuinely suits their lifestyle and needs. Providing this illustration also saves you time since you need not explain each policy in detail. Your company has done that in the illustration. While an agent can create their own illustrations, each agency typically does this.
Components of a Life Insurance Illustration
As the Journal of Accountancy explains, a life insurance illustration typically includes four components. These include:
inflows from premiums,

interest credits,

mortality charges,

mortality expenses.
In addition to those elements, the life insurance illustration also shows the cash values as well as the death benefits. If the illustration involves income, then the outflows are also shown as either withdrawals or loans.
Each document really contains two illustrations. One details the worst-case scenario and the other details the current scenario. The worst-case scenario uses the carrier's minimum filed credit rates as well as the maximum mortality charges. The latter comes from the 2017 commissioner's standard mortality table. The current scenario bases its projections on the current mortality charges and credit rates.
Tips for Creating an Illustration
While your agency should provide an illustration for each product offered, you may want to use a supplemental illustration to communicate the strategy you are proposing. These tips will help you create accurate, helpful supplemental illustrations.
Consult with an actuary at your company's regional or national office. They can provide legal requirements that your agency must follow and algorithms the company uses to calculate its projections.

Use one of the industry-standard software programs to help achieve the right format for the report. These illustrations typically run about 15 to 20 pages in length and include charts, pictures, text and links to online information.

Double-check that you have met all of the appropriate regulatory requirements.
While not a simple document to create or to understand, an insurance illustration does simplify things for you and the clients by creating detailed scenarios for reference and defining all necessary terms. Providing an illustration for each policy a consumer considers can help them understand what each policy offers and make an informed decision.
0 Comments
Get Life Insurance Strategies Every Week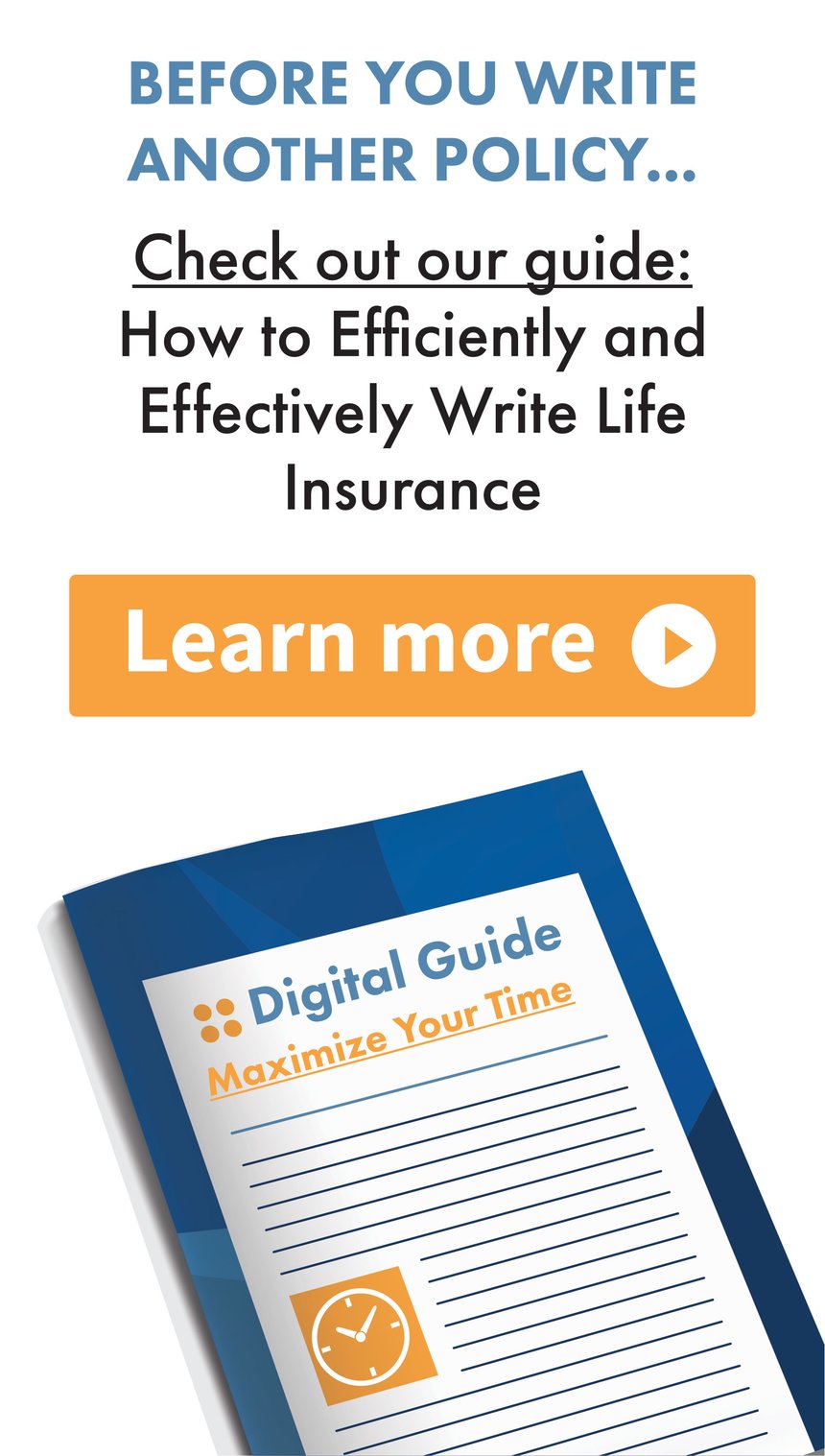 Our latest blog news