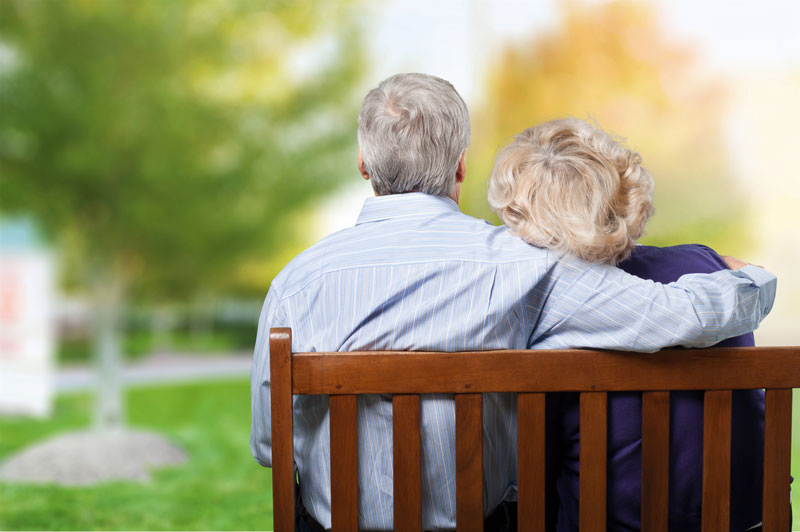 Benefits of Senior Legacy Life Insurance
For most people, leaving a legacy is a noble goal. If your clients have built wealth throughout their lives, it's not enough to enjoy that money during their golden years. In most instances, they want to pass on that wealth to grandchildren. Many grandparents are concerned not for their children, but for their grandchildren. For your older clients, they grew up with more opportunities than their parents, and their kids had more opportunities than them. However they are concerned about their grand kids—and our senior legacy life insurance plan addresses this issue without losing control.
How Senior Legacy Life Insurance Works
Only permanent (cash value) life insurance can solve a permanent need. This way, they can leave a legacy of financial freedom. Here's an example of how this setup can work. A grandparent wants to provide legacy insurance for his children and grandchildren, so he gets a policy covering his adult children. This client is both the owner and beneficiary of the plan. Since the grandparent owns the policy, he will have access to the cash value.
Once the grandparent dies, the policy reverts ownership to the oldest child named or insured. He or she can then appoint a new beneficiary (i.e., a grandchild). Once the adult child dies, the death benefit now pays to the grandchild. In this case, the insurance plan benefits all three generations. Your client's child can access the cash value of the policy during his or her life, while the grandchild will receive the remaining death benefit.
Benefits of Senior Legacy Life Insurance
When it comes to legacy wealth distribution, this option is highly advantageous for a few reasons.
Tax-Free Death Benefit-

When the death benefit finally pays off to the grandchild, he or she will receive the full amount tax-free. Putting that money in a trust is ideal for children under 18.

Tax-Deferred Growth of Cash Value-

Permanent life insurance is valuable for a couple of reasons. One of the primary benefits is that the policyholder builds cash value of the plan during his or her life. Best of all, the money grows in a tax-deferred state.

Access to Tax-Free Funds-

The cash value of a life insurance policy would be available for the grandparent or their children to use on a tax favored basis.

Avoid Creditors-

One of the best things about life insurance money is that it's not subject to creditors. Depending on the state where your clients live, they can pass on wealth even if they have outstanding debts.
Contact Advisor's Resource Company Today
Legacy planning means a lot to your clients - help them do it right. Work with our experienced agents to find the right senior legacy life insurance for their needs. Contact us for further information.
0 Comments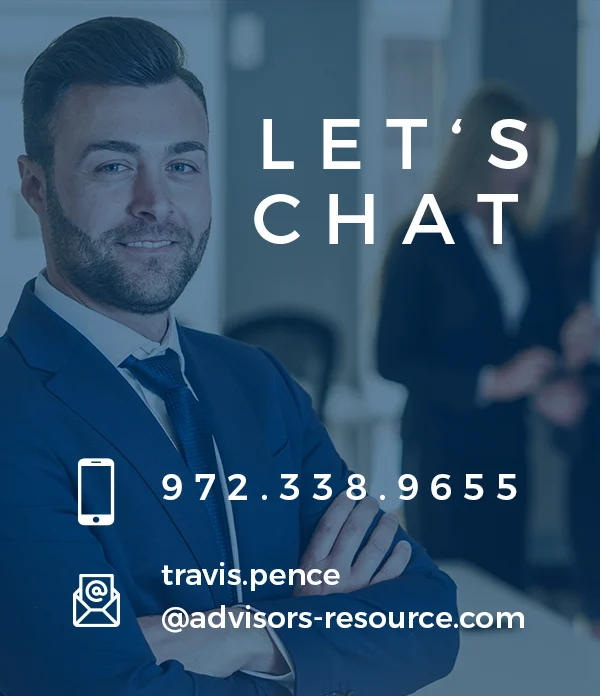 About Advisors Resource
Life insurance is a powerful tool that when used properly can improve and protect your client's financial situation.
Your clients deserve honest advice regarding their existing policies or even policies they need to protect their family or business.
Our mission is to provide trusted advisors with unbiased information and advice regarding life insurance in order to better serve their clients' needs.
Life insurance may not be your area of expertise. You may want a resource dedicated to your clients' specific goals and concerns.
Our latest blog news